Disable forum routes if the project has forums disabled
#16
Open
opened

10 months ago

by bvisness · 0 comments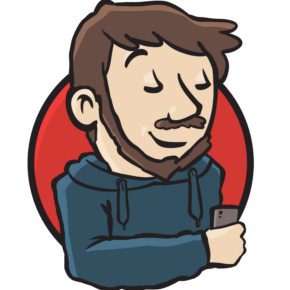 We do not actually 404 /forums routes as you might expect if the account has forums disabled. We should do that.
This would be a good candidate for a middleware - however, our middleware sucks and we should address that first.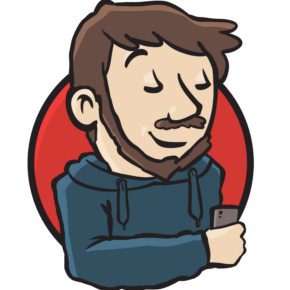 bvisness added a new dependency

10 months ago
Delete Branch '%!s(<nil>)'
Deleting a branch is permanent. It CANNOT be undone. Continue?