Unapproved users still affect the sorting of threads in forums
#18
Open
opened

10 months ago

by bvisness · 0 comments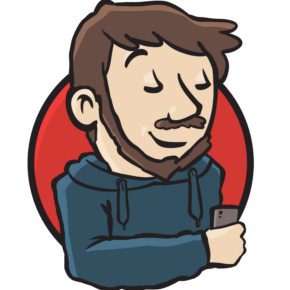 We have a "preemptive shadowban" system that requires us to manually approve users before their content appears to other users of the site. This helps us easily catch low-effort spammers without anyone noticing. Unapproved users are supposed to have no effect on other users, but it seems we missed a case:
https://handmade.network/forums/feedback/t/8245-bug_deleted_account_and_posts_still_show_up_as_last_post
In Simon's case, an old thread was resurrected by a user we never approved, and during the time period when they are unapproved and active, any posts they make seem to still affect the thread date stuff we use for sorting.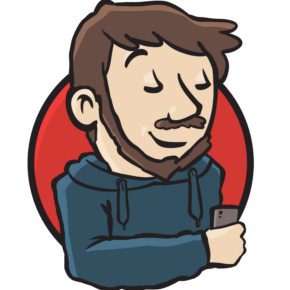 bvisness added the

bug

label

10 months ago
Delete Branch '%!s(<nil>)'
Deleting a branch is permanent. It CANNOT be undone. Continue?