Improve Markdown editor UX
#19
Open
opened

10 months ago

by bvisness · 0 comments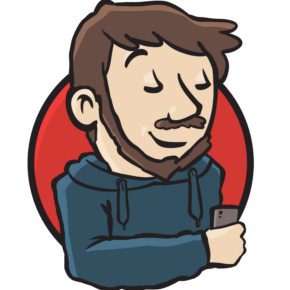 Our Markdown system is pretty solid at its core, but the UX could use some work. There are several things this might entail. This is a blanket issue for discussion of what we might want, and individual tasks can be broken out into their own issues.
Ideas:
A toolbar for common formatting options (would improve the mobile experience considerably)
Synchronize scrolling between the editor and the content preview (ensure that content being written is always visible)
Documentation of Markdown and our custom extensions
Syntax highlighting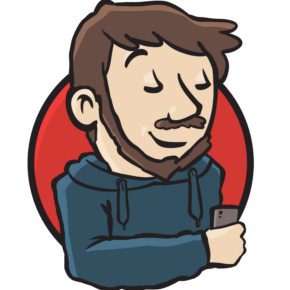 bvisness added the

design

gimme feedback

labels

10 months ago
Delete Branch '%!s(<nil>)'
Deleting a branch is permanent. It CANNOT be undone. Continue?