Change podcast URLs to use the episode number
#22
Open
opened

10 months ago

by bvisness · 1 comments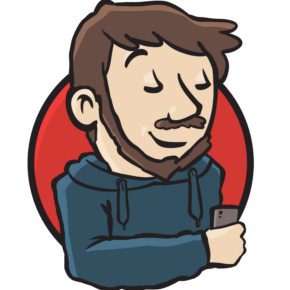 Currently podcast URLs use the episode UUID instead of the episode number. I have no earthly idea why I did this, because it's hideous to look at.
We should change it to use episode number, but we should keep the UUID version as a redirect too.
Delete Branch '%!s(<nil>)'
Deleting a branch is permanent. It CANNOT be undone. Continue?