Post content scrolling issues
#23
Open
opened

10 months ago

by bvisness · 0 comments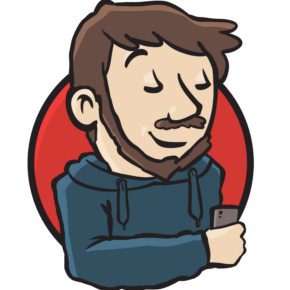 Post contents have a couple issues with scrolling right now. First of all, though, to lay out how it should work: post contents should be able to scroll horizontally, to accommodate content that is larger than the page, but they should not be able to scroll vertically. This is not working in a couple cases: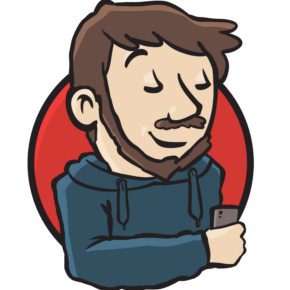 bvisness added the

bug

good first issue

labels

10 months ago
Delete Branch '%!s(<nil>)'
Deleting a branch is permanent. It CANNOT be undone. Continue?