Add random user avatars when seeding
#27
Open
opened

10 months ago

by bvisness · 1 comments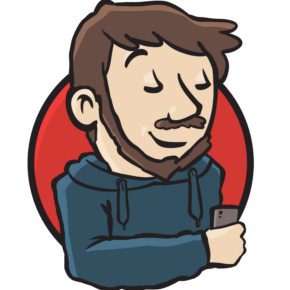 Right now the users we create for local dev in db seed don't have avatars. They should have avatars!
We can probably just have a folder of generic avatars for this purpose, and pick randomly from them when seeding users.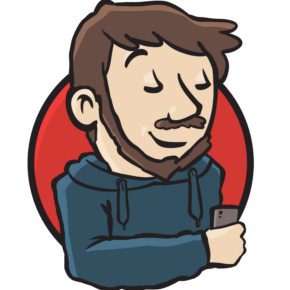 bvisness added the

good first issue

label

10 months ago
Delete Branch '%!s(<nil>)'
Deleting a branch is permanent. It CANNOT be undone. Continue?