Open
opened

10 months ago

by lerno · 0 comments
Both the blog post view and the list of blog posts could benefit from having a list of all the blog posts listed by title + date.
Currently to find a blog post I need to walk through each of the pages with previews to find them.
I would prefer there would be one page that simply lists ALL of the blog posts with just the title and date, and for a sidebar to have something like the 10 latest blog posts or something.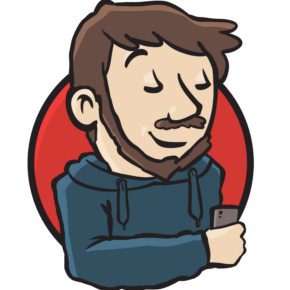 bvisness added the

design

label

10 months ago
AsafGartner referenced this issue from a commit

10 months ago
Delete Branch '%!s(<nil>)'
Deleting a branch is permanent. It CANNOT be undone. Continue?