Make a cool streams page
#48
Open
opened

10 months ago

by bvisness · 0 comments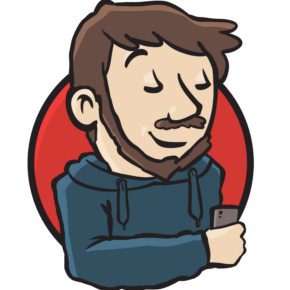 We have a Twitch integration with the site codebase now, and it is currently used to drive the #streams channel on Discord, but we should expand it to have an actual page on the website where the streams can be embedded. Handmade TV!
It would be nice to have:
Views of who is currently live
Indications of who was recently live (preferably with VOD links)
What else? Open for discussion.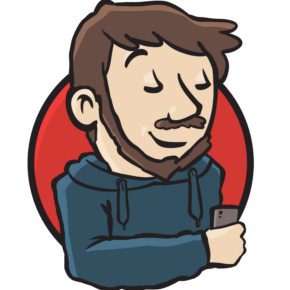 bvisness added the

reference

design

labels

10 months ago
Delete Branch '%!s(<nil>)'
Deleting a branch is permanent. It CANNOT be undone. Continue?