Build education home page
#52
Open
opened

9 months ago

by bvisness · 0 comments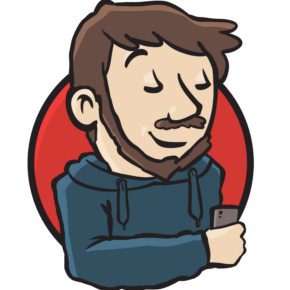 It needs to be fancy!!
Things it needs to show:
All articles, with good descriptions, and appealing art, because we really need to hook people and get them interested!
Link to glossary, I guess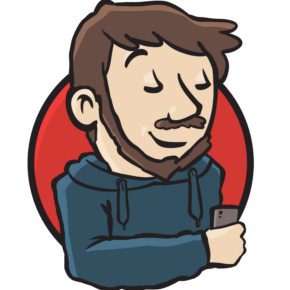 bvisness added this to the Education Initiative milestone

9 months ago
Delete Branch '%!s(<nil>)'
Deleting a branch is permanent. It CANNOT be undone. Continue?