Build education glossary / glossary search
#55
Open
opened

9 months ago

by bvisness · 0 comments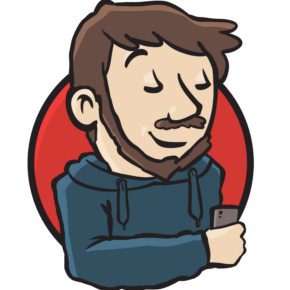 Inspiration: https://caniuse.com/.
The glossary page should be a unified definition / search interface. Going to a specific URL will view that particular term immediately. But, you can then just search for any other term and the page will morph to be a nice search thing.
This will require some JS, of course, with the history API to add navigation states as appropriate.
The full list of glossary contents can probably be in the source of the page to make search absolutely instantaneous.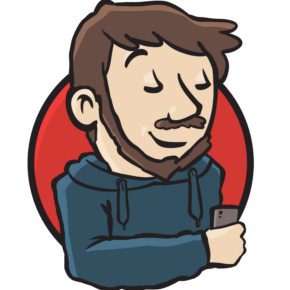 bvisness added this to the Education Initiative milestone

9 months ago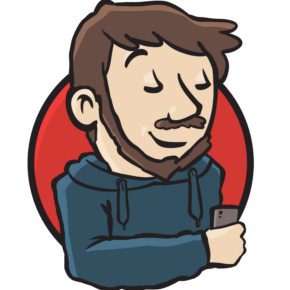 bvisness added a new dependency

9 months ago
Delete Branch '%!s(<nil>)'
Deleting a branch is permanent. It CANNOT be undone. Continue?