Logging in on a subdomain takes you to the home page
#86
Open
opened

8 months ago

by bvisness · 0 comments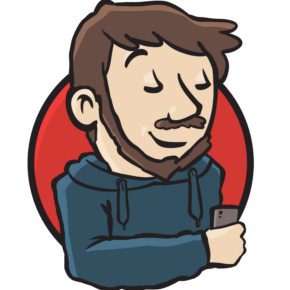 I recently made it so that the site checks if the URL is a handmade.network URL before redirecting you after login. This is to avoid sneaky auth flows that try to get the user to auth before taking them to a spoof site. But I forgot to handle subdomains, so now it always boots you to the home page, oops.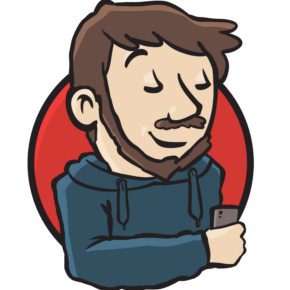 bvisness added the

bug

label

8 months ago
Delete Branch '%!s(<nil>)'
Deleting a branch is permanent. It CANNOT be undone. Continue?