It's possible to create projects with bad names
#88
Open
opened

7 months ago

by AsafGartner · 0 comments
When we generate a slug for a personal project we only keep a-zA-Z0-9, which means that a project name that doesn't have any of those will have an empty slug.
Our routing and redirecting situation doesn't work for projects with empty slugs.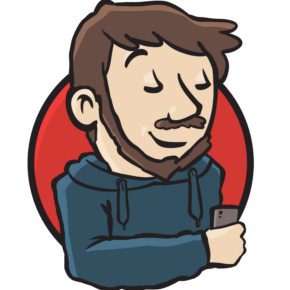 bvisness added the

bug

good first issue

labels

7 months ago
Delete Branch '%!s(<nil>)'
Deleting a branch is permanent. It CANNOT be undone. Continue?