Refresh templates on the fly in local dev
#9
Open
opened

11 months ago

by bvisness · 0 comments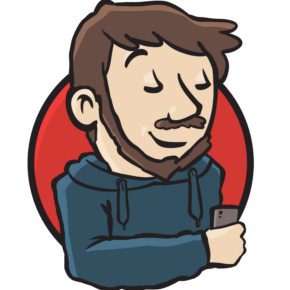 At the moment we use the embed tooling in Go to include all the site templates directly in the compiled executable. This is great for deployment but kind of a pain in local development, when templates are changing frequently. It should be relatively easy to have a config flag that loads and compiles templates per request in development.
Of course, people will still need to refresh the site a lot as they make actual code changes, but I still spend a lot of time just making straightforward HTML/CSS edits and restarting all the time (and building SCSS... #8).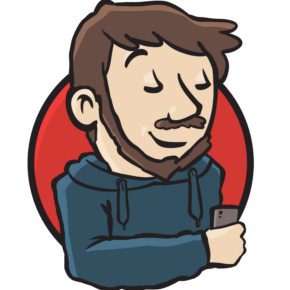 bvisness changed title from Refresh HTML templates on the fly in local dev to Refresh templates on the fly in local dev

11 months ago
Delete Branch '%!s(<nil>)'
Deleting a branch is permanent. It CANNOT be undone. Continue?